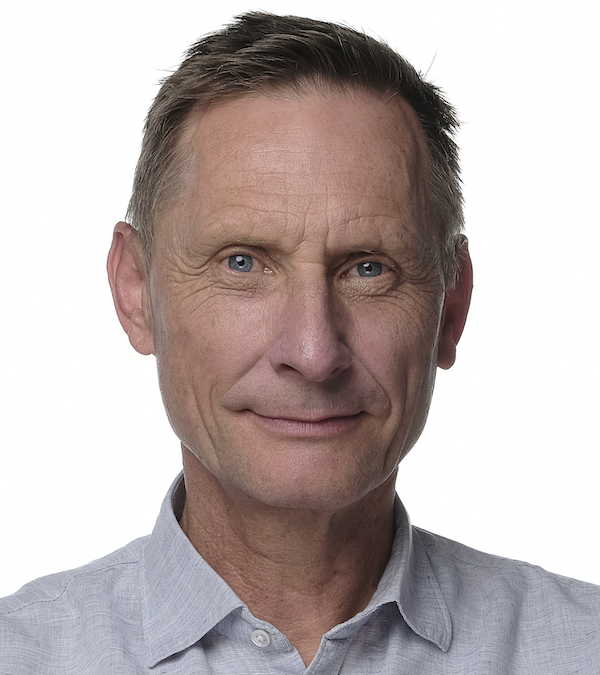 Medical Herbalist and Naturopath
Michael Thomsen is an experienced naturopath and herbalist with over 30 years experience.
He has a PhD from Sydney University Medical School, Master of Science, Graduate School of Integrative Medicine at Swinburne University.
Michael has extensive industry experience as past technical manager of leading herbal medicine companies in Australia. He is the author of the popular Phytotherapy Desk Reference now in its fourth edition having sold 16,000 copies worldwide. The Phytotherapy Desk Reference is now also an online web application with additional features including herb-drug interactions.
He recently launched the Every Decade blog for people wanting to improve their healthspan and longevity.

Michael is available for

telehealth consultations

for people interested in optimising their healthspan and live a long, healthy life.