Michael Thomsen Blog
Michael Thomsen's blog about phytotherapy (herbal medicine), nutrition, how to improve your healthspan and longevity.
Learn how to incorporate fasting into your practice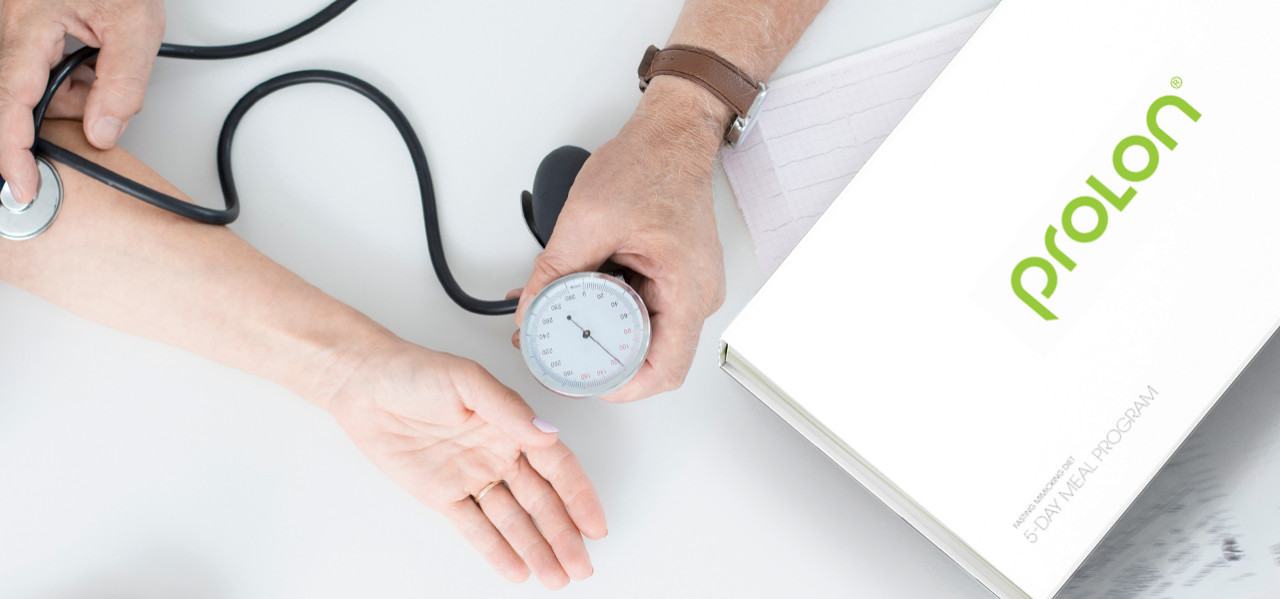 Free Webinar

Tomorrow Night

7 pm Australian Eastern Daylight Time
The Fasting Mimicking Diet (FMD) has been shown in a clinical trial to reduce risk factors for metabolic syndrome and other age-related diseases. There are over 20 trials on FMD underway or completed for diabetes, metabolic syndrome, PCOS, infertility, depression, ulcerative colitis, obesity, cancer support, poor immunity, and for reduction of biomarkers of chronic disease.
Intermittent fasting diets are the most popular diets searched for online. Healthcare practitioners need to know the mechanism of action and medical benefits of fasting and intermittent fasting diets to provide patients with informed guidance. Strategic use of intermittent fasting has significant benefits, and it is simple to administer and incorporate into clinical practice.
FMD has been shown in mice to lower IGF-1, extend longevity, lower visceral fat, reduce cancer incidence, and modulate the immune system in mice. Re-feeding was associated with elevated number of stem cells and of tissue regeneration. FMD was shown to promote hippocampal neurogenesis and cognitive performance. Five days of FMD is required to achieve autophagy. Autophagy is the natural process of recycling old cells or cellular debris.
This webinar presents a unique opportunity to stay ahead of scientific breakthroughs in the fasting field, followed by a Q&A session.
Stay Informed
When you subscribe to the blog, we will send you an e-mail when there are new updates on the site so you wouldn't miss them.
Comments
No comments made yet. Be the first to submit a comment
Book Review: Phytotherapy Desk Reference
Reviewed by  Mim Beim
My original copy of Michael Thomsen's Phytotherapy Desk Reference is herb-stained and dog-eared. So it was with much excitement that I received the latest edition of this little gem.
The book, as with the previous editions, has been designed not as an exhaustive materia medica but rather as a desk reference for the busy herbalist. It contains short, precise descriptions of 236 of the most commonly used herbs in Australia and New Zealand.
The extensively revised and updated 5th edition of the Phytotherapy Desk Reference
Phytotherapy Desk Reference 5th Edition ISBN: 978-0-646-82443-7 Soft-cover, spiral bound. 200 pages. 233 Monographs.